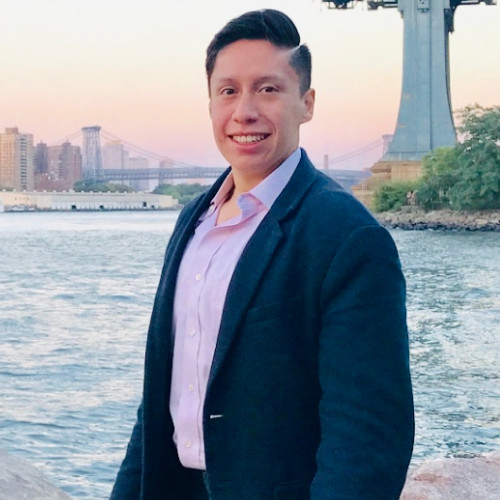 Angel Montesdeoca
Lead Product Manager, Watson AI @ IBM
Angel is a Lead Product Manager for IBM's Artificial Intelligence division, Watson AI and Chairman of IBM's Generation Next. ​ Previously, Angel was the CEO & Founder of Leaders Working an EdTech company acquired by Bloomberg. Angel has also worked in Venture Capital, investing and scaling SaaS and NextGen commerce companies before heading West to build and take to market products at Facebook and Google. ​ Angel graduated from Columbia University summa cum laude with a degree in History and Mathematics.
Three Ways to Start Infusing Artificial Intelligence in your Business
The audience will get a background on artificial intelligence and how it is currently used in different industries. They will also be guided on some of the business challenges and opportunities that are associated with AI. Finally, the audience will learn how they can start infusing AI into their business in an easy, cost effective, and meaningful way.