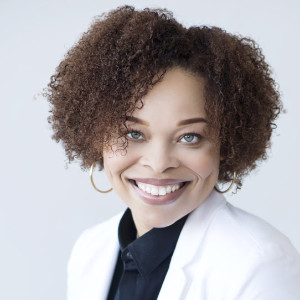 Brigitte F. Daniel Esq.
Executive Vice President @ Wilco Electronic Systems Inc.
A 'telecom visionary' according to Marie Claire magazine and a vocal advocate for gender and cultural diversity in the tech industry, Brigitte Daniel is the EVP of Wilco Electronic Systems. As one of the last minority owned cable providers in the Nation, Wilco has been dedicated to providing innovative and affordable technology services to underserved communities for over 40 years, and to addressing diversity and inclusion inequities within technology ecosystems across the Nation.