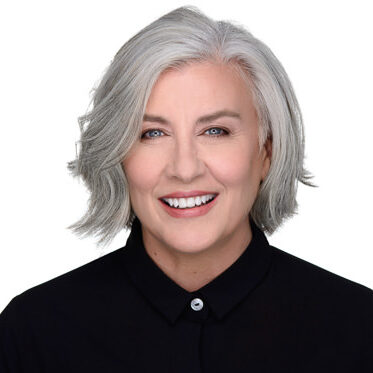 Cindi Sutera
Founder and Managing Partner @ AMS Communications
Cindi Sutera started her career in the Telecommunications and Energy industry.  After growing and advancing with assignments in Regulatory Affairs, Finance, New Product Development, and Marketing Communications, Sutera secured an opportunity to support the Venture Capital business unit of one of these companies.
Inspiration ensued and a committed entrepreneur was born!  Sutera founded and manages AMS Communications.  Since 2014, they have integrated traditional marketing and media relations discipline with audience development and messaging to tell great stories that earn media.
Sutera believes that it's important to learn something new every day.  You never know where it will inspire the next great story.  While many are concerned that Artificial Intelligence will replace journalism and professional story tellers, she is embracing technologies to become a more proficient and accurate story teller.
For more information, you can find her at cindis@amscommunications.net , 610-613-2773, and @Cindi Mallon-Sutera on social media.