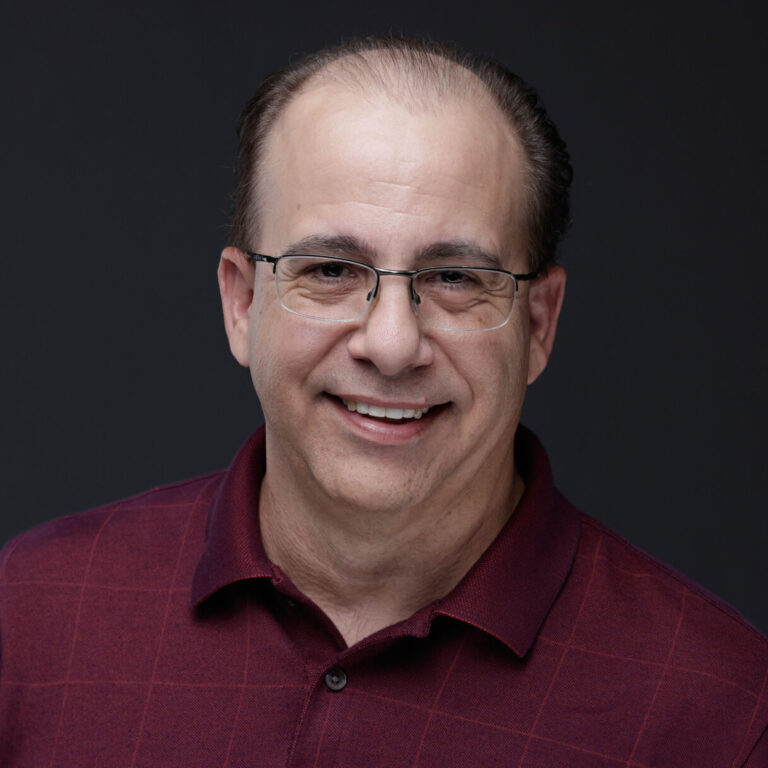 Eric Barnes
H.R. Information Systems Manager @ Wawa
Before becoming the H.R.I.S. manager for Wawa, Eric was the Manager of Enterprise Engineering and was responsible for the design and specifications for the company's various technology platforms and services. He was also the lead managing technologies in the creation of Wawa's mobile application where he was responsible for the design and implementation of the core infrastructure for the mobile platform. Through this work effort, Eric introduced over 54 new technologies to Wawa helping to lead the company into the digital age.
Prior to joining Wawa, Eric was the Retail PCI Network Architect/Sr. Retail Technology Consultant for Sunoco and was responsible for the design, management and support of Sunoco's credit card and loyalty networks as well as other related retail technology systems, such as point-of-sales and back-office financial systems.
Through his career, Eric has developed an extensive knowledge in retail technologies, software, and systems development. Using his skills and talents he has been able to cultivate highly productive teams to implement these business technologies and to support them to scale.
Eric earned his MBA from West Chester University where he graduated with honors along with certifications in Finance/Business, Entrepreneurship and Project Management, and a Bachelor of Science degree in Computer Science from Texas A&M – Corpus Christi, TX. He holds a number of certifications including Agile Professional and Product Owner as well as a number of points-of-sale and back office technologies.