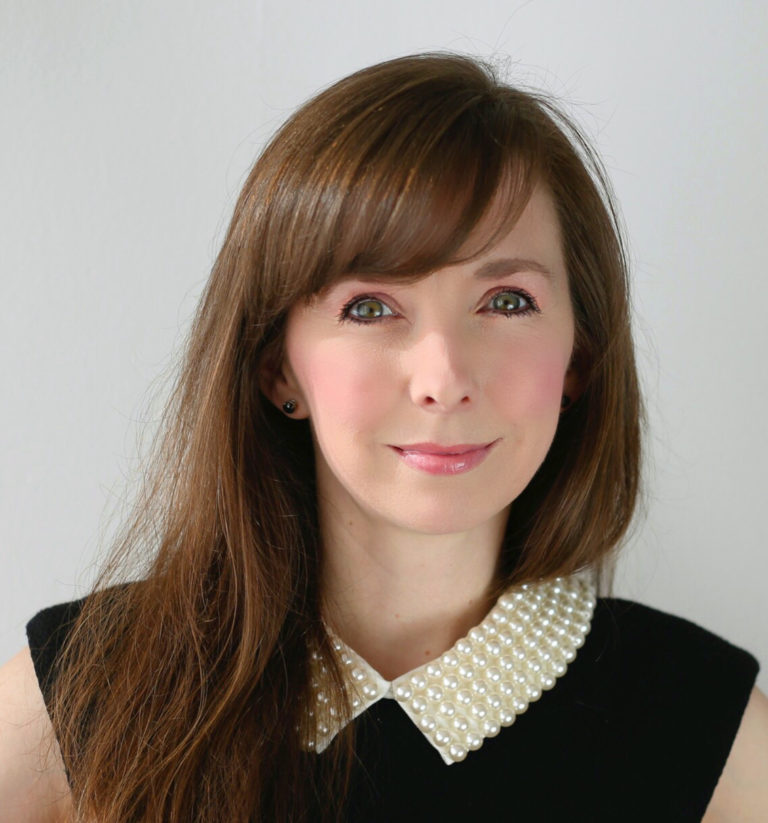 Felicite Moorman, Esq.
Co-Founder & CEO @ STRATIS IoT
Felicite Moorman is an award-winning technology entrepreneur and attorney with over twenty-five years of experience founding and building companies. She received the Entrepreneur Of The Year® 2017 Award and has earned an international reputation as a go-to IoT industry expert, developing pioneering strategic partnerships and unprecedented technology strategies and initiatives in the Internet of Things. Moorman is the Co-Founder and CEO of STRATIS and CEO of BuLogics, companies that pioneer groundbreaking IoT development across the globe. STRATIS is a Software as a Service (SaaS) platform for access, energy, and automation management and control for multifamily and campus communities in Smart Cities. BuLogics designs, builds, and certifies wireless devices and solutions for the Internet of Things. Moorman is an international speaker and columnist, and has been featured in dozens of mass media outlets and publications. Prior to BuLogics and StratIS, Moorman launched the Emerging Technologies Division for GE's Consumer and Home Electronics brand. Moorman quickly established her reputation in technology, engaging eight Fortune 500 companies in less than eighteen months, entering new vertical channels, and creating and beginning execution on the strategic plan to dominate the Internet of Things lighting peripherals market. Today the GE lighting line is a part nearly every home automation and security platform offered in the United States.
Early in her career, Moorman led a team that became the most sought after marketing and management partnership in Baltimore real estate. She expanded the companies to include nationwide finance, brokerage, legal and insurance offerings. Moorman oversaw $1.5 billion dollars of transactions in less than five years,including property acquisition management for the $500 million dollar expansion of Rutgers University.