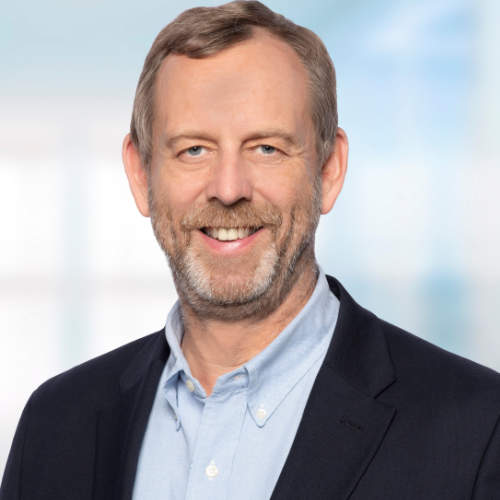 Hans J. Buitendijk, M.Sc., FHL7
Director, Interoperability Strategy @ Oracle
Mr. Buitendijk has more than 35 years' experience in the development of HIT solutions, client consulting on strategic IT planning, health care application development and implementations, large scale business process re-engineering and systems integration, and complex project management, bridging the gap between business process optimization and IT support, as well as improving interoperability across HIT within and across organizations.
Originally from The Netherlands, Mr. Buitendijk is a graduate of the Eindhoven University of Technology in The Netherlands with a Master's of Science in Management Science and Industrial Engineering.
As Director of Interoperability Strategy at Cerner, Mr. Buitendijk's primary focus is establishing and propagating industry standards to enable interoperability across the diverse systems prevalent in health IT. He represents Cerner in various industry organizations/initiatives to advance interoperability such as HL7, Argonaut, Da Vinci, HELIOS, EHRA, CARIN Alliance, CommonWell Health Alliance, Carequality, and The Sequoia Project to increase adoption of standards-based interoperability.
His current industry initiatives and roles include:
EHRA

Executive Committee Chair
Standards & Interoperability Workgroup Chair
Public Health Workgroup Co-Chair
CARIN Board Member representing EHRA

ONC HITAC

HITAC Member
Interoperability Standards Workgroup Public Member
Electronic Prior Authorization Task Force Member

CommonWell Health Alliance

Standards and Technology Implementation Group (STIG) Member
Government Affairs

Carequality

Carequality Board Treasurer
Carequality Steering Committee Member

The Sequioa Project®

Interoperability Matters Leadership Member

HL7®

Orders & Observations Co-Chair
FHIR® Management Group Member
LIVD Project Co-Lead
V2 Tooling Project Co-Lead
V2-to-FHIR Mapping Project Co-Lead
Policy Advisory Committee Member
US Realm Committee Member

Argonaut Project

Steering Committee Member

Da Vinci Project

Steering Committee Vice-Chair
Operating Committee Member