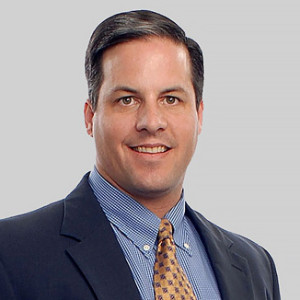 Michael S. Harrington, Esq.
Partner @ Fox Rothschild LLC
Named as one of the leading corporate attorneys in Pennsylvania by Chambers USA, Michael represents early- and growth-stage companies in the technology, life sciences, health care and clean tech sectors in private financing, mergers, acquisitions, licensing, taxation and related issues. Michael also advises many of this region's venture capital and private equity funds in connection with the acquisition, management and divestiture of portfolio companies. Michael lectures frequently on private equity, venture capital, and other issues pertinent to emerging growth companies. His specialties include venture finance, leveraging intellectual property, mergers, acquisitions, taxation, equity-based compensation, access to capital and generally a significant and deep understanding of the legal and business needs of technology and life science companies. Michael is a recognized presence in the Philadelphia region's venture capital, technology and entrepreneurial community. He is heavily involved in the Greater Philadelphia Alliance for Capital and Technologies (PACT) and was appointed to IMPACT's Executive Leadership Committee for 2016.