Get Ready for TECH360!
TECH360 is a local business technology conference featuring the very latest developments in technology, tech workforce, leadership and innovation. Attendees will hear how to advance their companies through technology, as they interact with the region's top companies, organizations, academic institutions, and tech professionals in today's market.
2023 theme
AI: the Good, the Bad, and the Ugly
Meet the Speakers
More speakers to come as their information becomes available.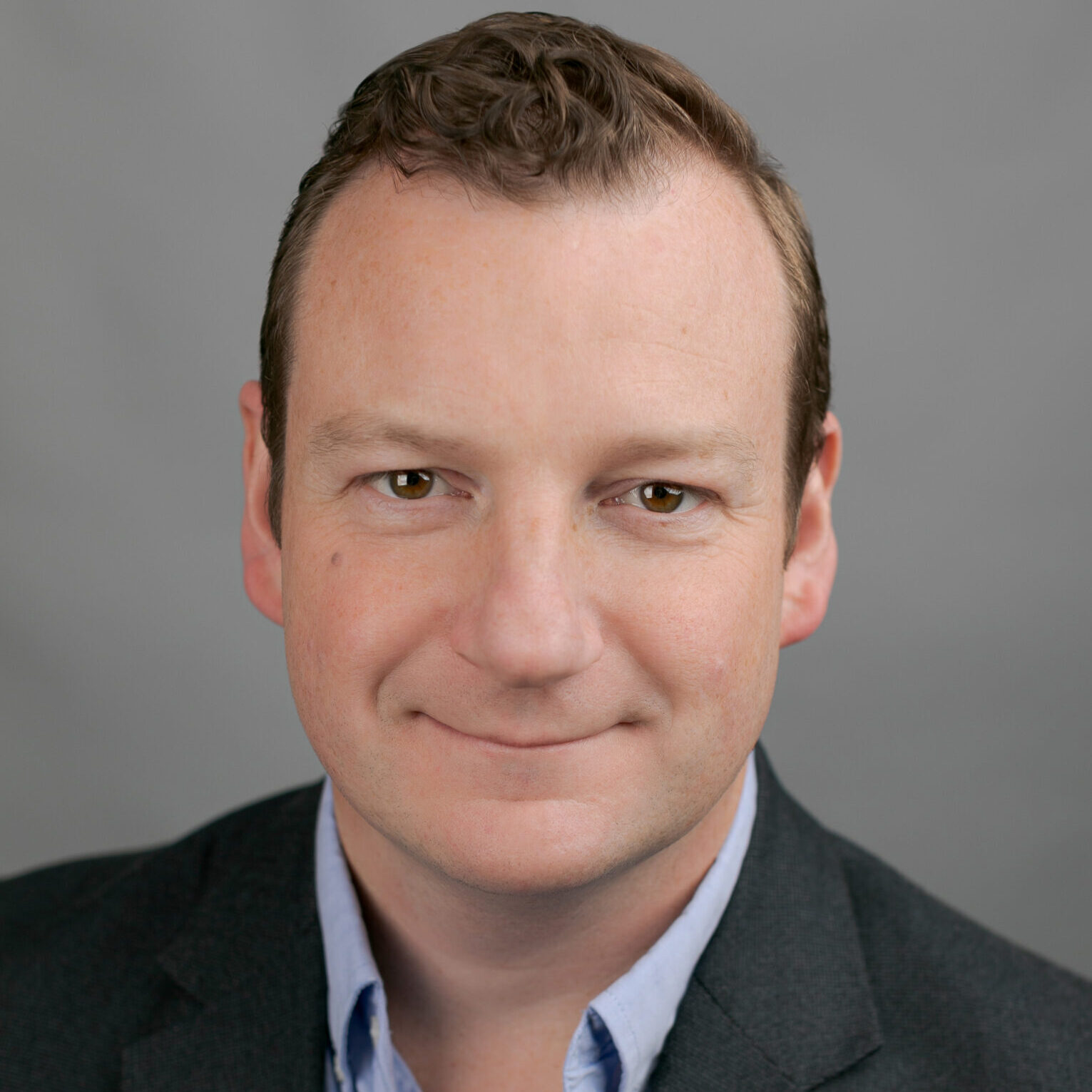 Dr. Justin Rademaekers
Associate Professor of English, Writing Across the Curriculum Director @ West Chester University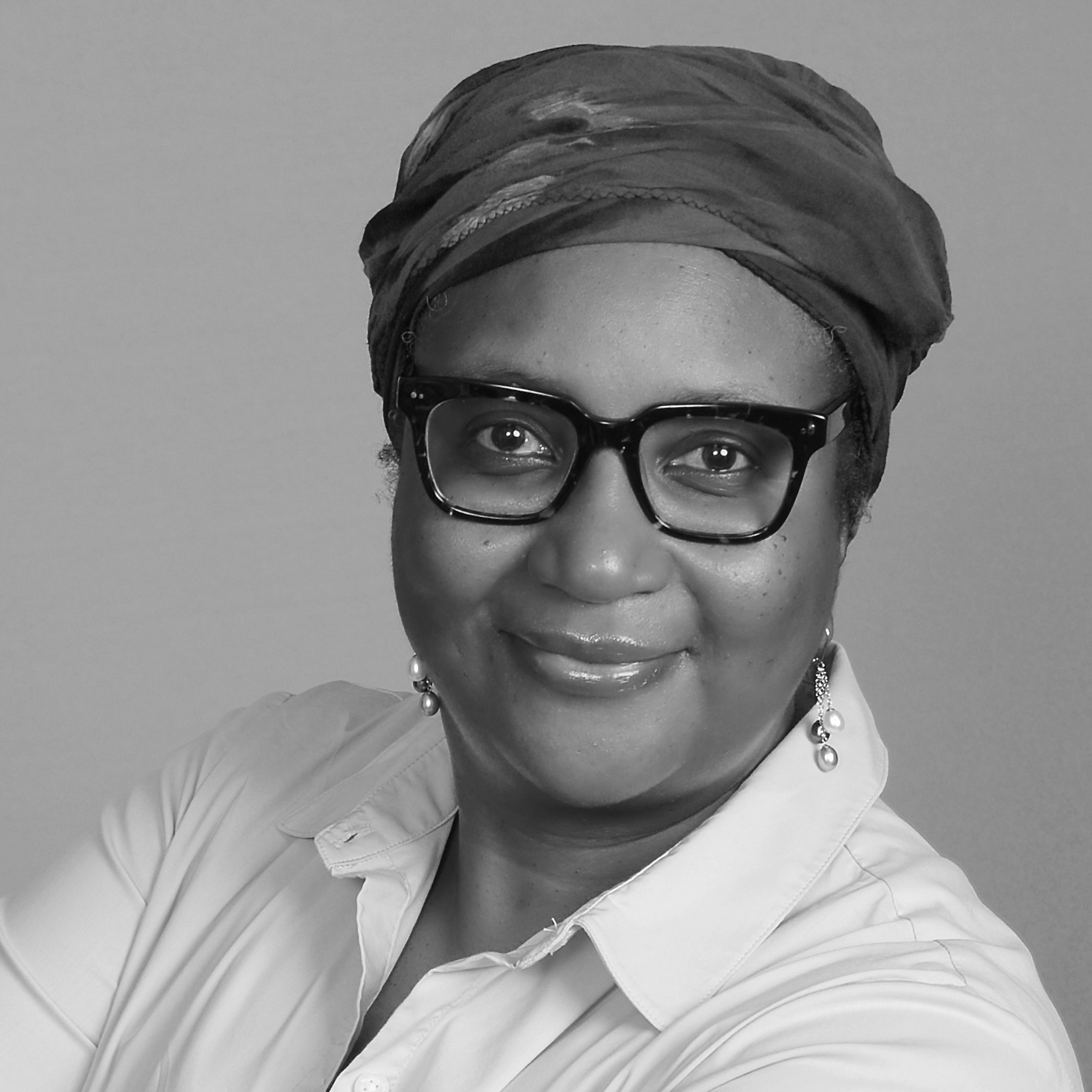 Dr. Hleziphi (Naomie) Nyanungo
Associate Provost for Learning and Teaching Innovation @ West Chester University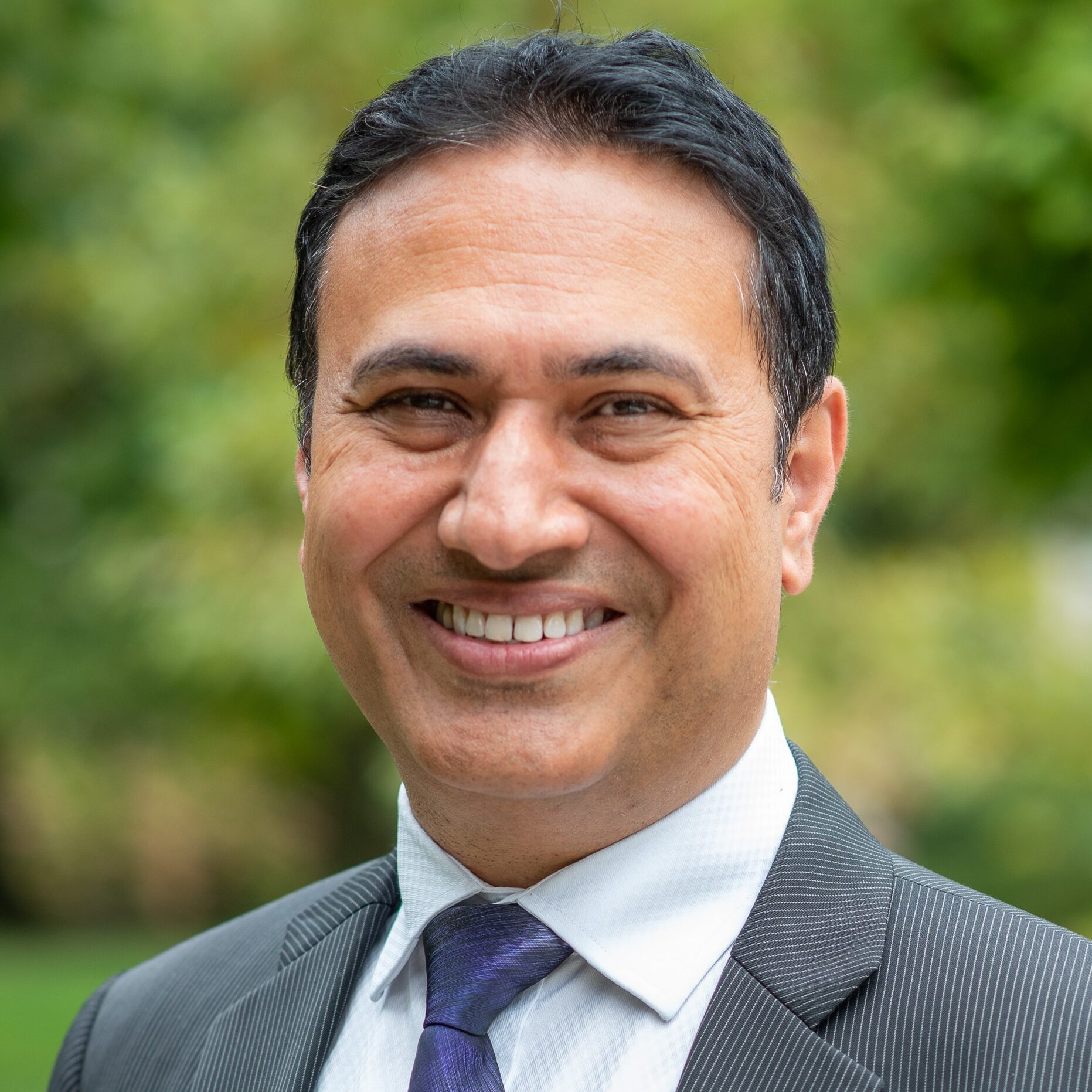 JT Singh
Senior Associate Vice President & CIO – Information Services and Technology @ West Chester University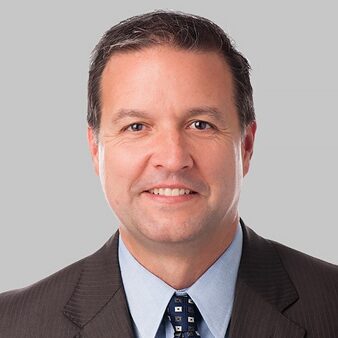 Mark McCreary, CIPP/US, CIPP/E, CIPT
Partner and Chair of Privacy and Data Security Practice Group @ Fox Rothschild LLP
Conference Schedule
The organizing team is working to finalize the details for the few remaining presentation slots.
LOBBY
Registration and Breakfast
Room 108
Welcome and Opening
Room 108
Review Event Schedule
Session I
ROOM 108
Preparing Students for an AI Integrated Workplace Panel Discussion
Session II
ROOM 108
Leading an AI Enabled Workforce Panel Discussion
Room 112
The 95% of AI Everyone is NOT Talking About
PRESENTER: Christopher MacNeel
Cafeteria and LOBBY
Lunch and Networking
Session III
room 108
Personalized, Predictive and Proactive: AI's Role in the Customer Experience
108
Final Keynote: Coming Soon!
PRESENTER: TBD
Get TECH360 Tickets
BUDDY PRICING
Minimum 2 Tickets
$175
Empowering Local Innovation
TECH360 is delivered by the following organizations, with support from contributing local businesses: