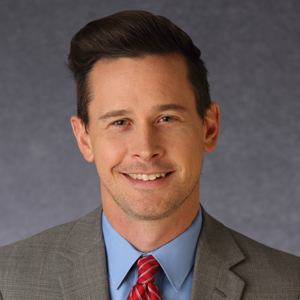 Erik Gudmundson
Vice President, Business Development @ Pegasus Technologies LLC
Erik Gudmundson is an experienced leader in the field of IT service delivery. Starting work at a local Internet Service Provider and supporting users of university computer networks as the general public began using the Internet for the first time in the 1990s, Erik gained deep insight into the possibilities and perils organizations face in today's world of ubiquitous computing. Today Erik is responsible for designing, proposing, implementing, and supporting cloud, on-premise, and hybrid IT solutions in computer-dependent business environments. As a trusted adviser to his clients, he communicates solutions and pitfalls/workarounds effectively. His experience building and maintaining teams of 20 personnel makes him a seasoned manager.
Erik is regularly acclaimed for the practical approach he uses to explain complex issues to both technical and non-technical audiences, and has been a featured speaker at several tech events. He enjoys finding the root of a problem while maintaining a calm demeanor and showing empathy. Erik holds a degree in Computer Science from Millersville University, maintains membership with the ACM and IEEE professional organizations, and passionately studies the latest technologies and issues facing the world of information technology.
Erik serves the community as a board member of the Southern Chester County Chamber of Commerce, the Innovative Technology Action Group of the Chester County Economic Development Council, the Technology Forum of Delaware, and the Chester County Workforce Development Board. He enjoys talking with organizations about how technology can maximize efficiency. Erik is focused on improving experiences, while always paying attention to strategic and tactical requirements as well as long- and short-term goals.
Since the world of IT is an always-on challenge, Erik enjoys unplugged time for music, horseback riding, and overlanding. Erik loves cooking and makes a point to visit as many foodie destinations as he can.